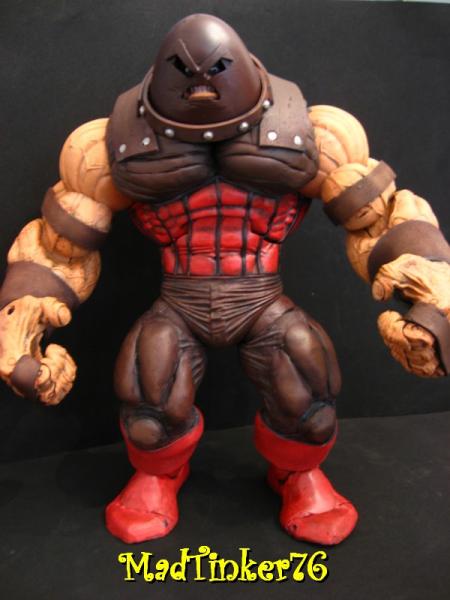 I love the other Pitt based Juggy's so I wanted to take a crack at it.
Pitt figure from head to toe.. sculpted the head, and leg muscles.. lots of sanding, material for the Helmet was donated by my son from his easter basket. the egg was heated and shaped a little so it did not appear to be just an egg head..
Comments and Feedback Welcome.