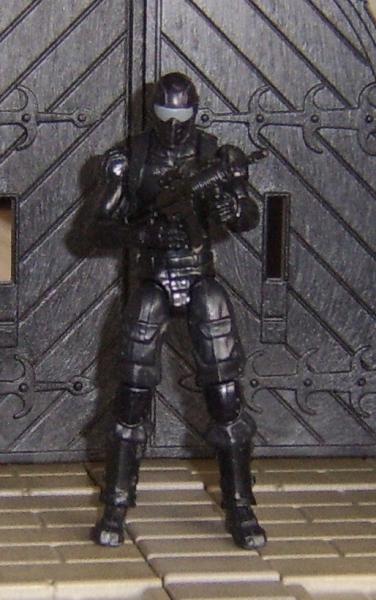 I wanted my Resolute Snake Eyes to be all in black, never like the City Strike version for SE, which is grey and black, that just isnt SE to me. So I used the Roc Rescue Mission SE and a city strike SE head painted black.

Head - City Strike SE
Harness & body - Roc rescue mission SE

Thanks for looking and feedback is welcome.