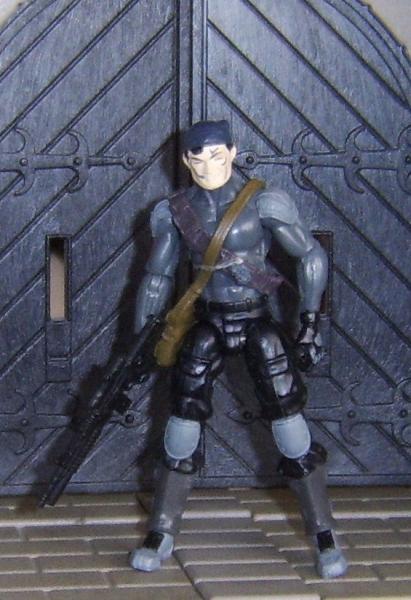 I wanted Tunnelrat in my Resolute group of figures that I have, si I just used the City Strike SE as my Tunnelrat. I know he isnt what he look like in the toon, but I like him. Simple head swap and no painting.

Head & satchel - CP Tunnelrat
Bandolier - Duke
Body - City Strike Snake Eyes

Thanks for looking and feedback is welcome.