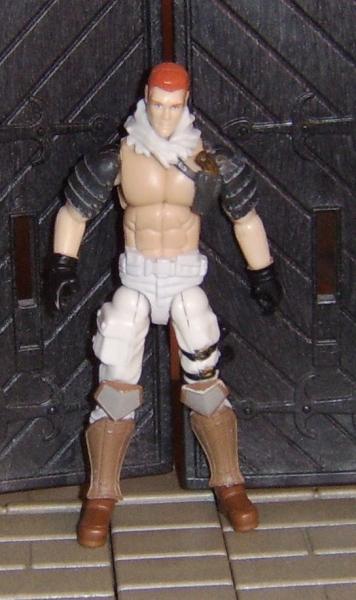 Zandar is one of my favourite Cobras, i have always loved the Dreadnoks in the cartoons and comics. Hasbro should have made a comic pack with Zandar and Zarana. But it was never to be. I kit bashed a version here of him, its not perfect. It doesnt look exactly like, but i think its ok for a kit bash.

Head - Roc Thunderblast
Upper arms - Zartan
Loer arms & hands - Tomax/Xamot
Torso & Upper legs - CP SS
Lower legs - CP Resolute training SS

Thanks for looking and feedback is welcome.