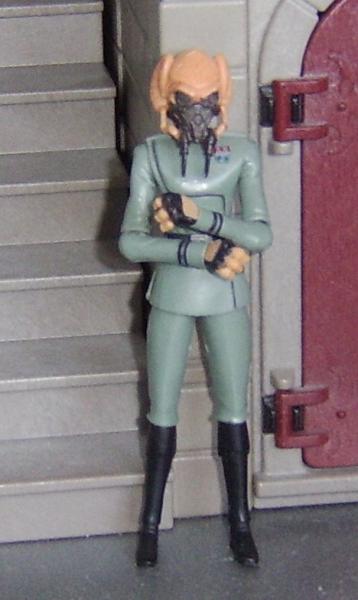 I wanted some more CW fleet Admirals, so I made this one out of Yularan. This is an original character created by me for my Clone Wars universe. If you are not familar with Star Wars, then kel Dor is the species of this alien.


Head & hands - Plo Koon
Body - Admiral Yularan

Thanks for looking and feedback is welcome.