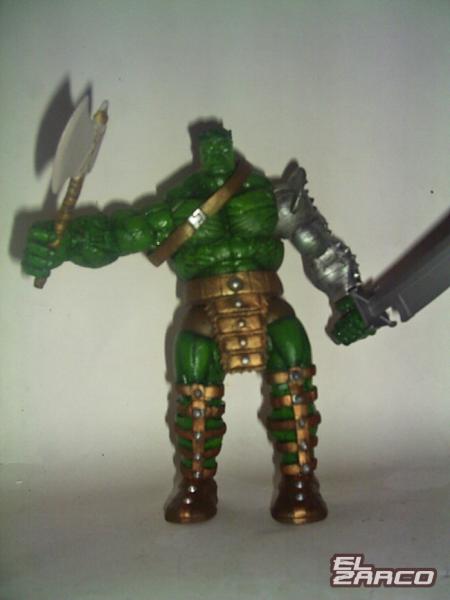 Hi, this is my 1st contribution to this amazing place.
It's basically a repaint of the original, the only thing I changed was the right hand, hes now using a Maestro's hand. I did this 'cause the Hasbro Hands are oh so lame.
The weapons are in the original shape, since my friend ask me not to paint those.

Cheers, and any input will be much apreciated.

Saludos desde México.