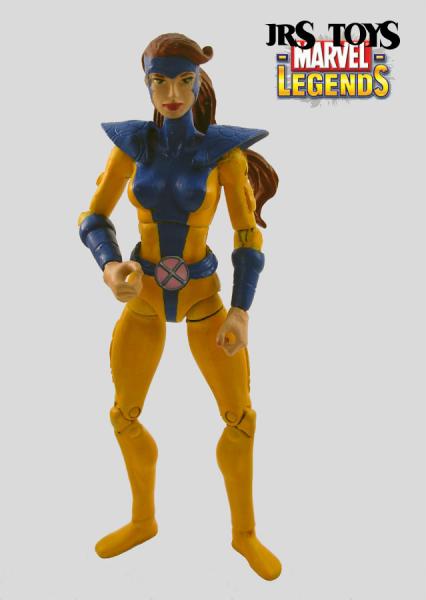 Hello all, I know she's been done 7 ways from Sunday - but we just had to make one anyway.
To be different, we gave her a mash-up of her costume from the comics and TV show - as well as interchangeable heads.

We also tried to give her a very soft eye to give her a very feminine look.

Hopefully you enjoy!