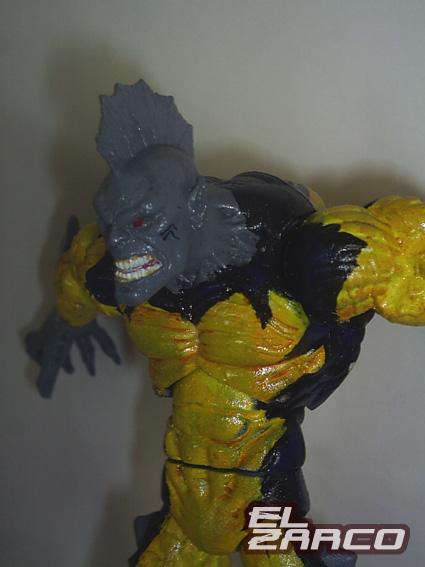 Hi,This is my 2nd attempt at this monster. I worked with that great base that is the Venom Figure, plus DCD Despero's head.
Instead of going for the complete large fin I added a 2nd. where the Scorpion's sting was, I think it turned out ok :p
Thank's for watching and any input will be much aprecciated.