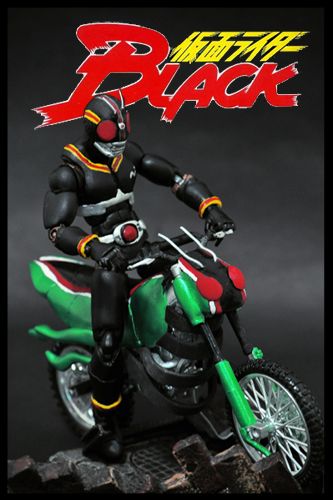 When I knew this contest, I was thinking about Kamen Rider Black Straight away. So I decided to give a try :)
simple a custom figure, but took time. I hope you guys like it. any comment would be great...thanks guys

Base: ML MoonKnight
Head: ML Deathlok

Battlehopper: random HONDA DieCast

*Sculpted everything + Painted...