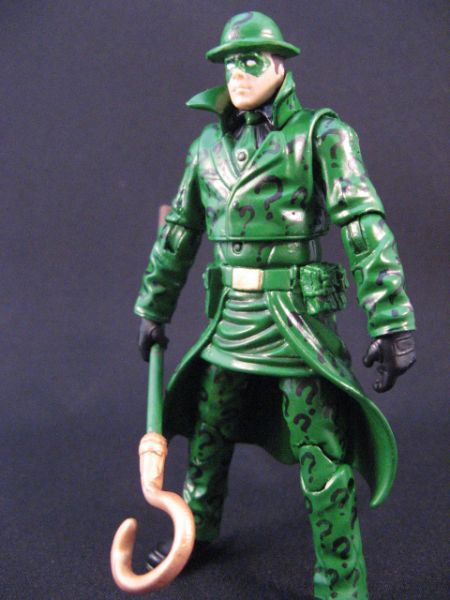 This figure was a bit of a nightmare to come up with in my head, but some last minute thinking, with some pizza and beer it was accomplished and now sitting on a friends shelf in Canada.

recipe
head- joker squad stormtrooper with sculpted har
body- ROC DESTRO
LEGS- COBRA COMM ROC
SKIRT - RESOLUTE COBRA COMM
PIMP STICK- CUSTOM MADE WITH FODDER AND GREEN STUFF
PAINTS BY MODEL MASTERS ACRYLICS - SLIME GREEN, DRAGON BLACK, BURNISHED GOLD.

Have a blast!