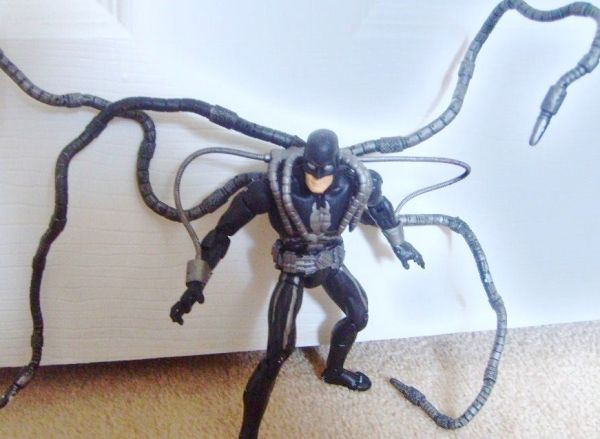 Here we have the Steel Spider, this guy is Spidey biggest fan and always wanted to be like him until the day he met the Thunderbolts and Venom bit his arm off ..ouch! I decided to bring him to life so I wouldn't forget about him :)

Angel base, Yellow jacket head, Pyro back pack and BAF Sentinel tenticle things.

What do you guys think?