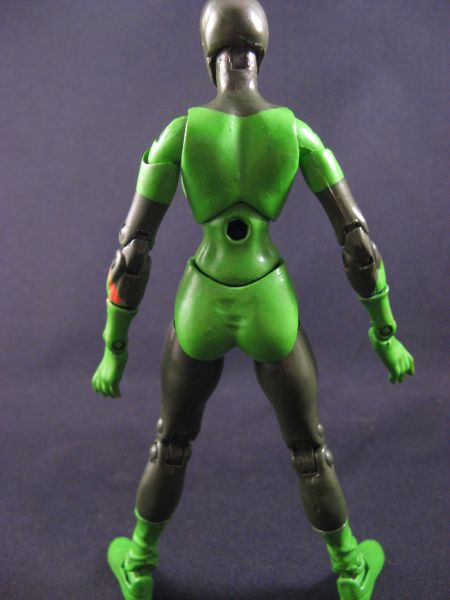 Luck of the IRISH I'm a fan of the classic heroes & foes! Shamrock was definetly a cool character, I had to buy the comic series to read more on her, wish they would resurrect the series (Marvel HINT HINT) This is my take on this awesome character hope you guys like her!

Base- ML psylocke plucked hair & resculpted noggin'
paints by model masters - slime green, dark green & troll green.