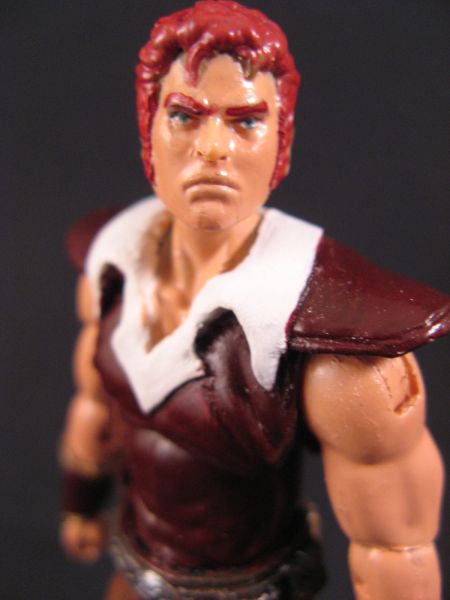 I'ma huge fan of STAR WARS and the awesome expanded universe!! Well the comic book series LEGACY in my opinion has been the best by far, This is my take on KOL SKYWALKER (Luke skywalkers great-grandkid FYI) lemme know your thoughts!

recipe
head- anakin comic pack modded
body- tomax 25th gi joe
legs=zartan
lower arms- stormshadow modded
details sculpted using aves apoxie.