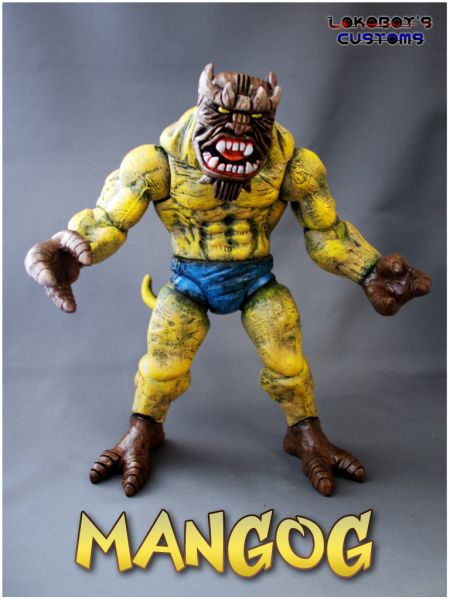 It's the last day of work before our Christmas break, I'm not doing much here at work so I decided to post my latest custom. I took the photos last night, I wasn't really happy with the photos, because it didn't capture the coolness of this monster.. It does look much better in person.

Also, this would be the first time where I took photos of my WIP. It's not so much a complete WIP, I didn't take photos of my dremeling session.

Anyway I'll let the WIP photos describe what I did for now.

Any questions just message me :)

have a good holiday guys and gals!!..