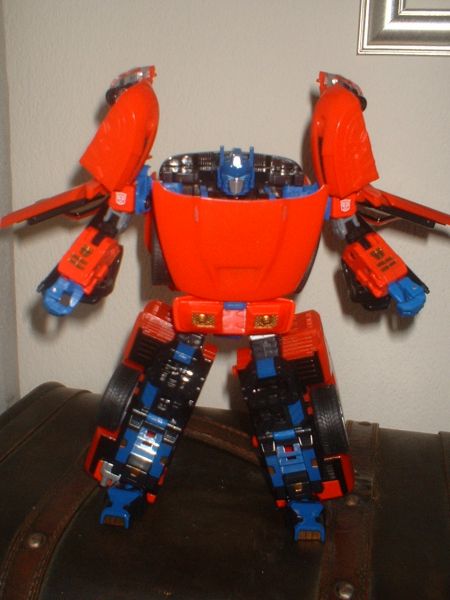 This figure though not great could be better looking with the most basic paintjob just a few minor paint apps.

I mean come on, the indents are there for the arm details lazy manufacturing process.

So I set to work with antique gold enamal on the crotch plate, legs, feet and wrists.
Ta dah....Ok not spectacular but a vast improvement for 10 minutes work.