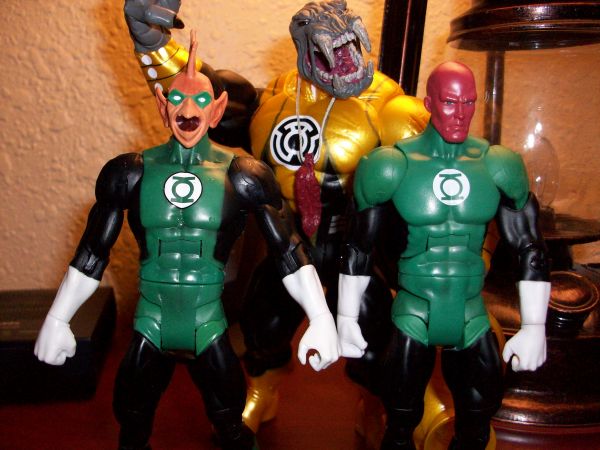 Head Swap

Someone did this a few days ago. Great idea it was... Here is a better look at it.

Tomar Re should have the old school green lantern body and Abin Sur looks cooler with a new fit on...swapped the heads and threw up Arkillo in the background!

So easy, and a got to do if you have these two figures!

Blackest Night...what a comeback for DC!!!