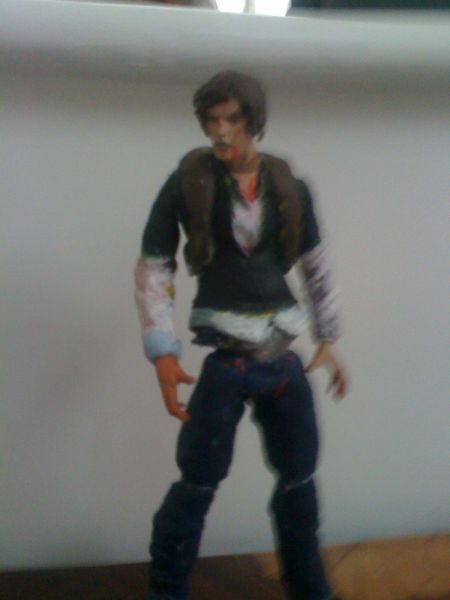 If you guys saw my previous peter, you would see that the legs were way too short for the body. so in this version, all I've done is change his legs and given him a paint job. VOILA!! please comment!

recipe

Head: Alex mercer
upper body: alex mercer
Right arm: alex mercer
Left arm: sculpted
left hand: Altair
lower body: dc superman with sculpt.