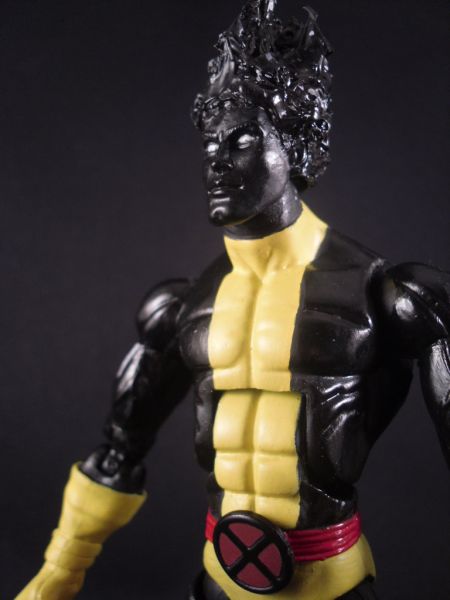 Been a while since I have posted any customs, been a very busy last couple months, Therefore I must do some catching up and show off some of my customs of the last couple months.

Thanks to my buddies over at BOSKOES I was able to tackle a fan request using their recipe! However I totally made it my own and did my own thing, lemme know what you think and keep an eye out the next few days for some more customs!

Mike M.

RECIPE

Head- terry mcguinnes using my HOT GLUE technique
body- wolverine 2ok

Very easy recipe for a very awesome character have fun peeps!