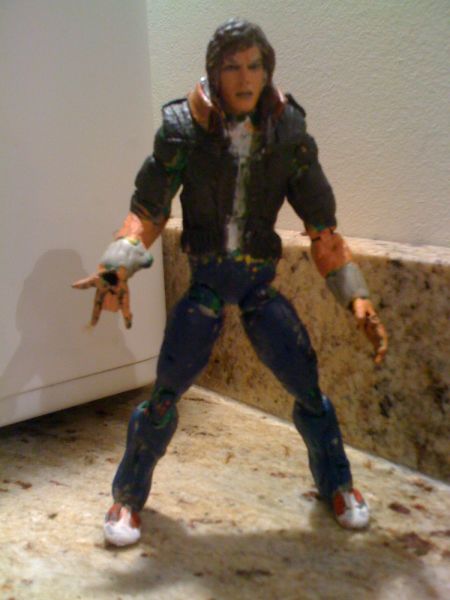 This is DEFINATELY going to be my last peter parker. after two failed attempts, I completely ditched the alex mercer upper body and went with something more fitting.
RECIPE:
head:alex mercer
hair:sculpt
jacket:alex mercer/sculpt
upper torso: something spidey
legs: unknown with sculpt on top
feet: unknown

thanks for looking, pls comment!