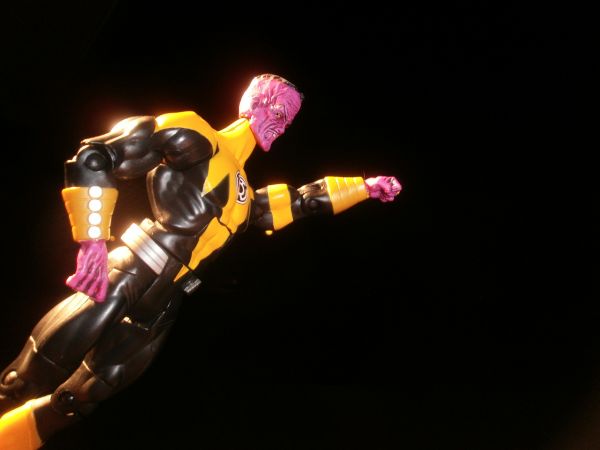 Yellow Lantern Sinestro

My favorite Lantern, used the dc direct face with the mash body. Since the suit is already there, I put most of my skills into painting and shading his face and hands...lot of details in there.

dc universe body + dc direct sinestro head = the Ultimate Sinestro

Let those who try to stop what's right...Burn like my power Sinestro's Might!