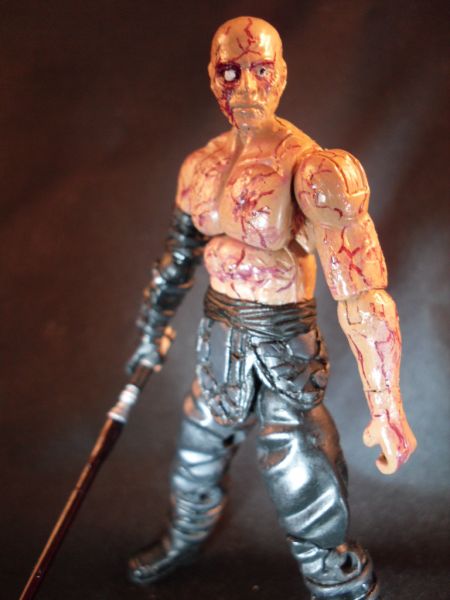 Here is a recent custom of one my favorite SITH LORDS, he was made using various parts hope you like it!

recipe

head-roc rex gi joe
body- gung ho 25th
legs - roc destro
right arm - rex roc gi joe
details and sculpting using, amazing sculpt, crazy glue and talcum powder.

This was a fun figure to make and will be doing more star wars customs very soon.