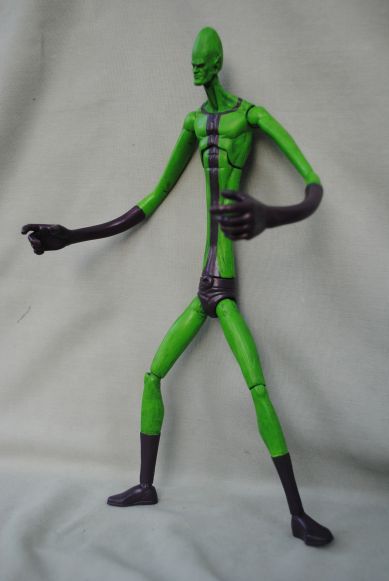 As soon as I acquired this figure I knew exactly what I was doing.

Recipe:
Hasbro Mr. Fantastic - Body
Nightcrawler - Head

Resculpted the Nightcrawler head, sculpted a small belt buckle, and gave everythign some paint. Over all I'm quite happy with how it came out and would love to see it standing next to a Hasbro Mr. Fantastic as if to mock him.