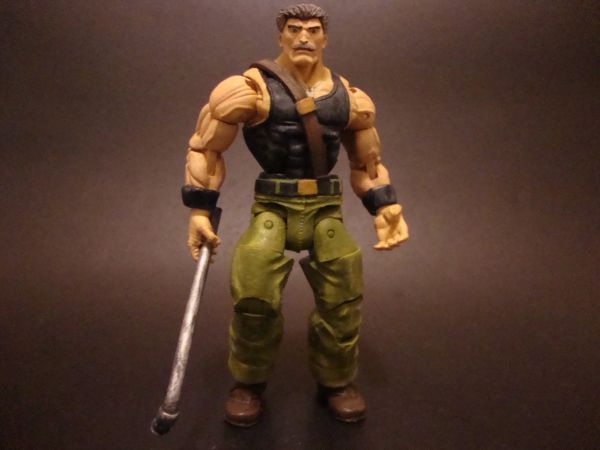 As soon as I saw Final Fight on the Arcade Machine, it was love at first sight. As far as I can remember, I dream of action figures with these amazing characters. Driven by the will, I started a project to make an entire collection based on the Final Fight Universe. My original intent was to make these characters some years in the future, fighting against a new Mad Gear gang composed by old and new members. Thanks for looking and comments are always welcome!

recipe:
body - guile (neca)
wristbands and hair were made with Durepox (only epoxy available on Brazil)
belt came from old Rambo figure accessory
thanks guys!