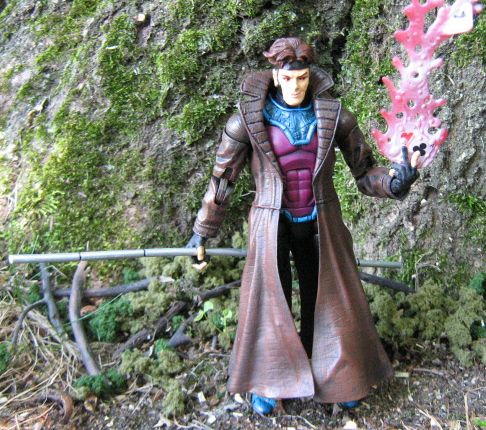 Bonjour from de bayou Mes Amis. Dis here's dat Cajun we all know fuh shore. There be lotso tre' bien Remy on here I say so I go next, no? I just give my gumbo recipe at' y'all.
Take now one XMC Archangel an trim de fat.
Now on add one coat an de arms.
Top dat boy within' head, hands, boots, an color him up nice now.
He'd be good to go now after some spicen' up I say. Merci Beaucoup for de look see an Bon Appetite!
MxM.