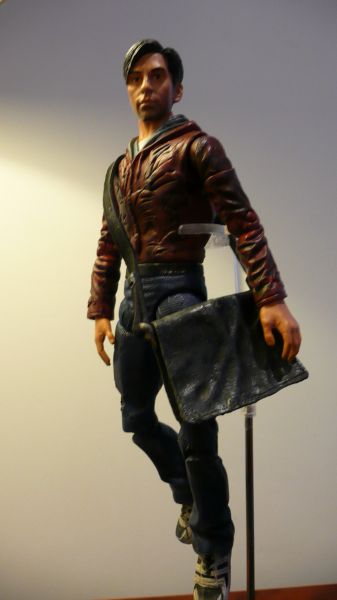 Hey guys! For this one I used the mezco Peter Petrelli and a UFC deluxe figure( one of the smaller ones, about 7.50 inches) and entirely re-structured the body.

Recipe:
upper body: Mezco peter
lower body: (torso and upper legs): Ufc figure with sanded down shorts
lower legs: Mezco Peter
Jumper: sculpted using greenstuff

Thanks for looking, please comment!