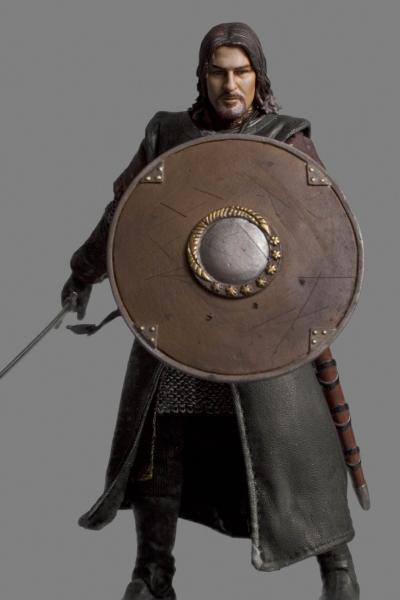 20 points of articulation 18 of which are hidden under chain mail and leather

Looking back i just realized that with all the cloth, home-made chainmail, and leather-like material used to hide almost all of the joints (except for the ankles), this would pas as a 1/12 scale doll!!!!

Anyway i love the character. i think Boromir is so underrated.