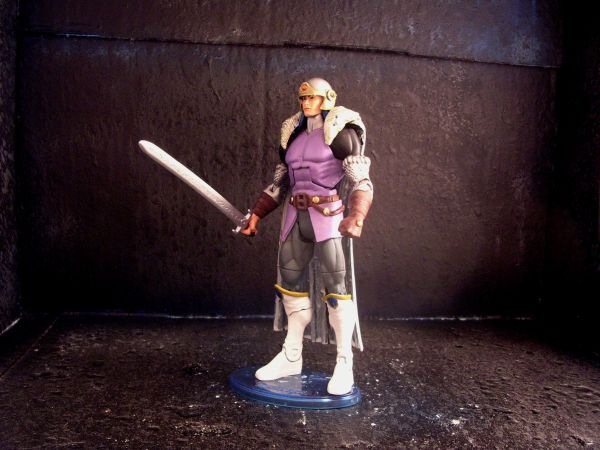 I have needed to add this guy to my collection for a long time. Finally got around to him. This is the modern version of Balder, and every artist changes a few things on his suit. So I did the same thing, but tried to stay as comic accurate as I could.
DCUC TYR for base.
DCUC Shazam shoulders and forearms
DCUC Deathstroke arms
ML Longshot head
ML Capt. America helmet
ML Sabertooth collar fur
Sculpt /paint
Done.
Let me know what you and thanks for looking.