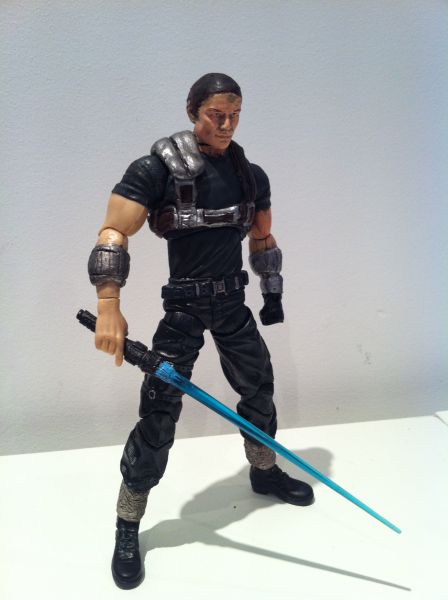 Hey guys, Just got an Hml punisher and thought that loosecollector's galen was awesome! So I set to work. Couldnt find an xavier head but I thought that the btvs deluxe spike had good likeness so I sanded down his hair, did a little sculpting here and there and gave it a complete paint job/wash/drybrush.
Thanks to GOLIATH_CUSTOMS for the punisher fig.

Thanks for looking, comments welcome!