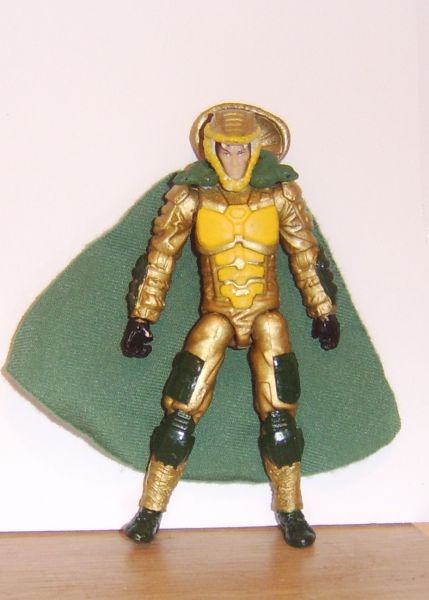 Here is my 30th Anniversary style custom of Serpentor. Always loved him in Arise Serpentor Arise. I used Tamiya Acrylic paints.

Head - Tomax
Torso, arms, hands & upper legs - Poc City Strike Destro
Cowl, back cobra crest, cape & shoulder snakes - 25th Serpentor
Lower legs - Poc Jungle Viper

Thanks for looking and comments are always welcomed.