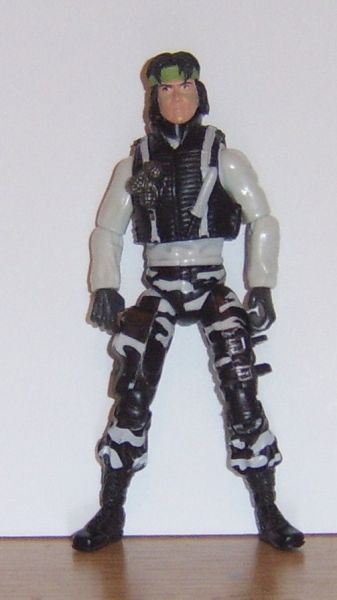 Here is another member of Sgt Stone's Special Urban Squad(SUS). This is Chief, an expect tracker in urban surroundings. Chief is a master tracker, he could find a specific rat in New York. He is Spirit Iron Knife's cousin and grew up with Spirit when they were kids. Sgt Stone recruited for his squad, cause he needs the best of the best.

Head - Poc Spirit
Whole figure - 25th Cobra Hiss Driver
Vest 25th Arctic Scrap Iron

Thanks for looking.