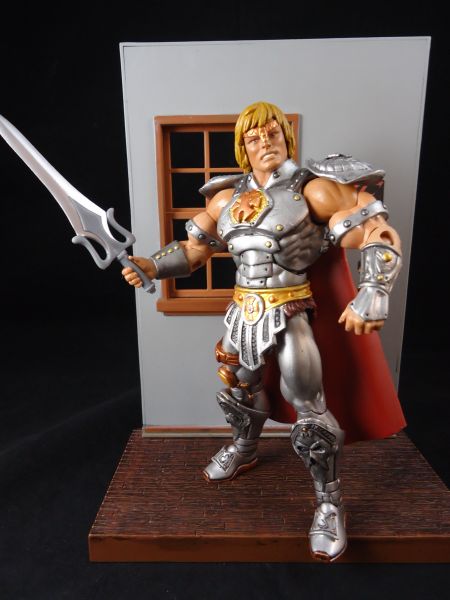 this MEDIEVAL HE-MAN concept figure was made for a friend in Canada. I had to create this figure from scratch since he only sent me a picture of the Dc Direct medieval Batman as a reference, so I could design his armor.

After presenting him with the final drawing ( I suck at it, I draw by hand old style without any computer or program. I'm old school) and was approved, I started with the sculpt.

I might one day make a similar version for the market, what do you guys think?