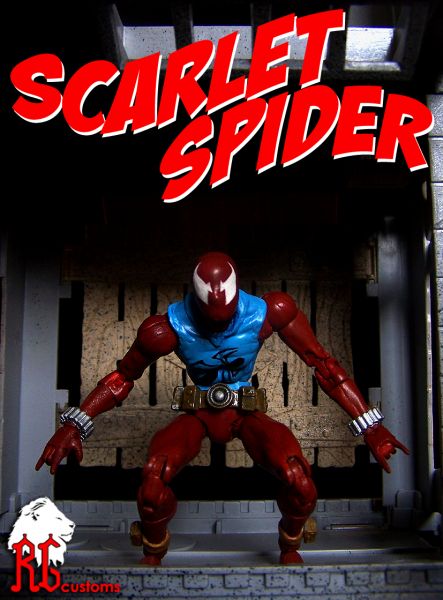 The base for this figure is the Spider-Man buck that lacks any webs sculpted to it, same one used for the Parachuting Spider-Man. Great for customs!

The hoodie was sculpted, same as the frayed sleeves. I painted the logo using an extra fine point sharpie, as well as a steady hand.

I used the ammo from a 3.5 War Machine for the bracelets. They were a great fit and look amazing. Sculpted the bands for his feet and used some pouches from the fodder drawer. The belt was taken from a Face-Off Red Skull.

Hope you guys like it!