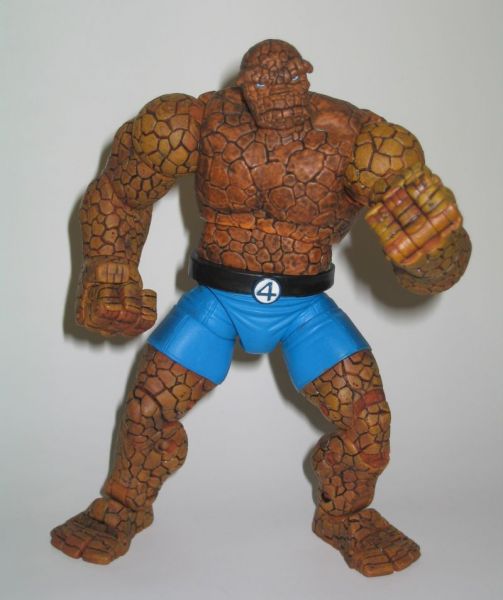 Hello everyone. I'm new to customizing action figures, and after looking at all the great customs that you all create it inspired me to try my hand at it. So I wanted to share some pictures of the figures that I've been working on. Before all I've ever worked on was kitbashing Transformers building model cars this is my first attempt at customizing an action figure. Thanks to everyone for the inspiration to try this :)

The Recipe isn't anything new:
Head, upper, and mid torso ML Series 2 Thing,
Arms, Legs, and Waist Thunder Launch Thing.