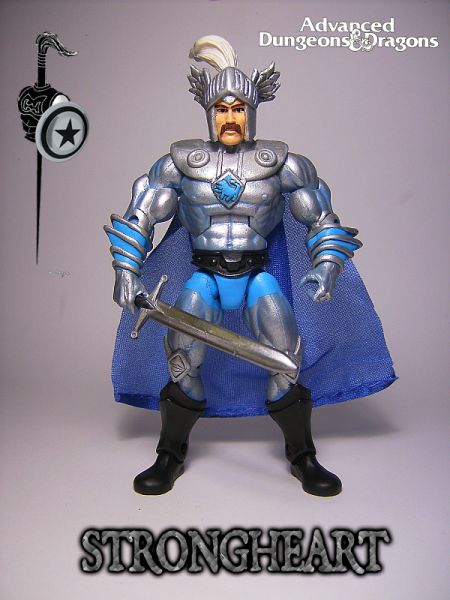 Here is Strongheart, character from the 80s toyline Dungeons and Dragons, brought into the MOTU Classics world.

Dungeons & Dragons is one of those 80s toylines that can make a very good crossover with the MOTU universe.

Made with a two-pack Skeletor and a Wrestling head, Saruma's hair and a unknown sword.