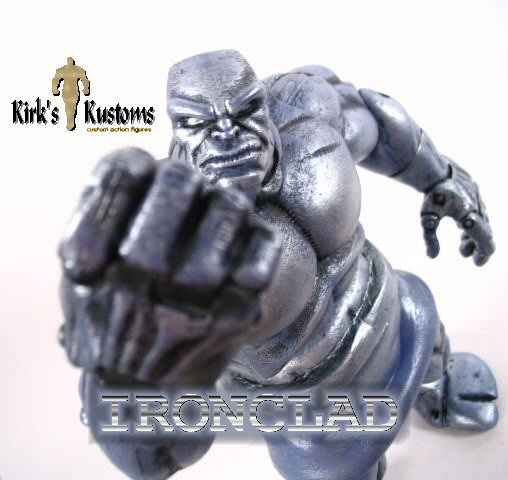 Marvel Legends Grey Hulk - Torso and arms
Hulk Classic - Mr. Fixit Head
Hulk Classic - Legs
Kilt/Skirt (whatever you call it) made with craft foam. I used craft foam so the legs would keep articulation.
Apoxie Sculpt - feet, and belt
Paints- base black with purple/blue, dry brush and metallic dry brush.