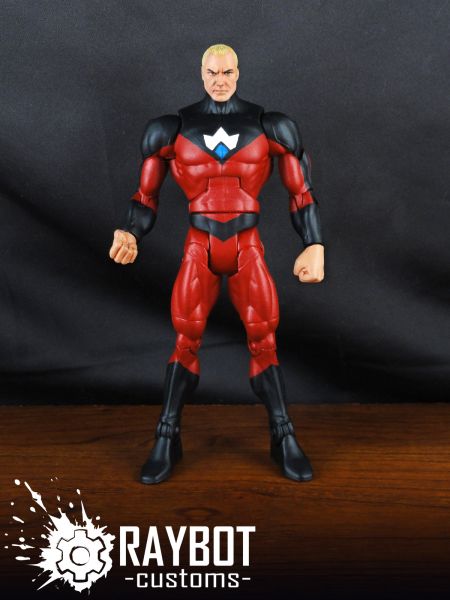 Been reading Irredeemable/Incorruptible by Mark Waid and they're both really fun reads. Sad to hear he's ending both, but I'm excited for the big finale.

Anyways, I wanted to use up some of the DCUC stuff I've got around and learn to use the new Games Workshop paint set, so Plutonian here seemed like a great character to give the treatment.

Doing a Max Damage too so I'll probably add some more exciting pictures later in the week. Thanks for checking in!