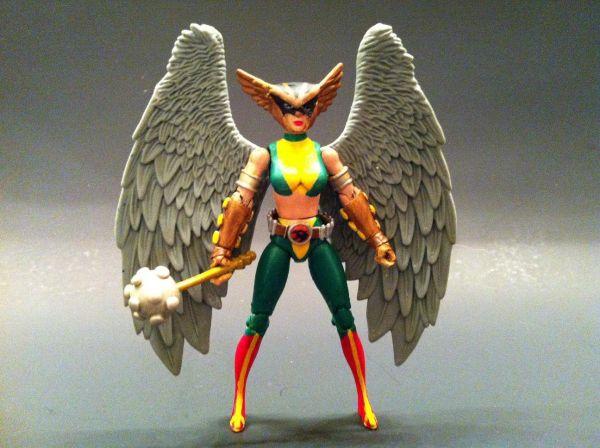 Started off with the head cutting off hawkman earwings attaching them with glue and and apoxie.
the body is your normal mu female base with lower legs from dc infinite heroes supergirl, hands are from gi joe shadowstorm and forearms guards are apoxie sculpted and also attaching hawkman wings.
Hope u guys like and have a good one!