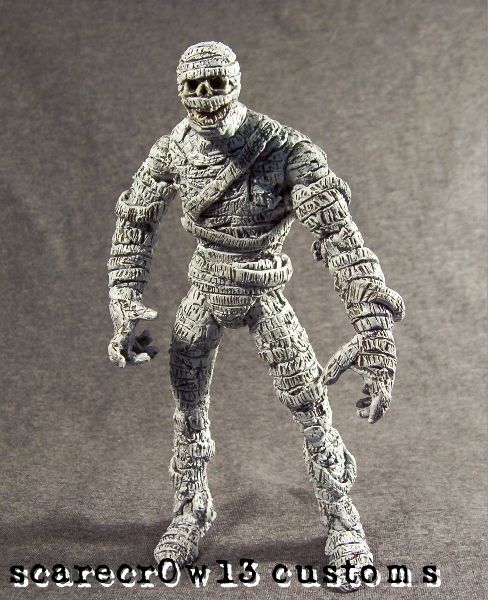 another legion of monsters member for my collection. hes a smc hobgoblin with the details shaved down, the head is from an indiana jones accessory (i got it in a fodder trade, it had a head with the tongue sticking out in a goblet) and tons of sculpt.. my first full body sculpt, took great care to keep all the articulation.

last pic is my custom legion of monsters team so far. stock werewolf standing in for now, plan of making new werewolf by night, manphibian and other marvel monsters in the near future.

as always all comments are greatly appreciated.