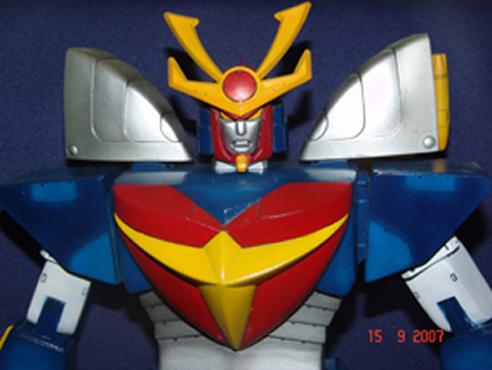 Daitarn 3 is part of the super robot wars roster. A solar-powered super robot called Daitarn 3, which was built with the special metals of Mars. he sometimes team-up with othe super robot called Zanbot 3.
Since bandai has not planning to release the soul of chogokin daitarn 3, so I made my own version of the robot.
for daitarn 3 figure, I heavily used vinyl material and sculpey. More over I use a steel exoskeloton as it based so the robot can stand properly. for the articulation, I used transformers' Unicron based and some gundam 1:60 scale.