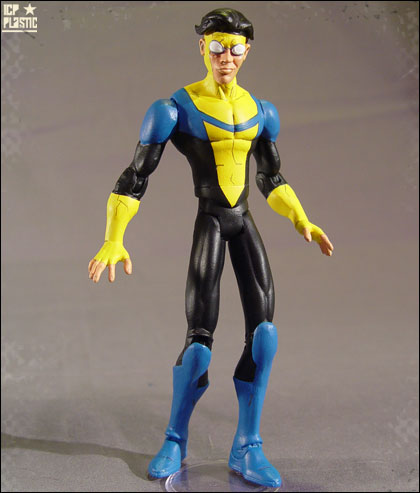 Just wanted to let you know I updated my site with a new custom: Robert Kirkman's INVINCIBLE!

This piece was for ToyFare Magazine, and I had a fun time working on such an artist-specific piece. I hear Invincible is a *fantastic* book, but I have to admit, I haven't read it myself. Anyone care to chime in either way about the comic book? I'm tempted to give it a read...

As always, I'd appreciate any feedback you might have.