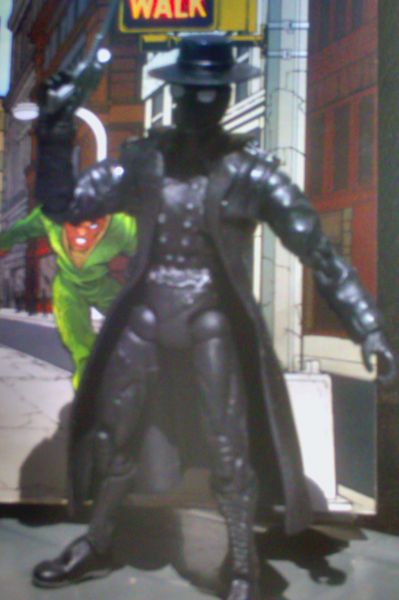 there are characters who failed to mexico or in some cases were not action figures. spierman noir is one of them, this is what I did to my brother and that told me a while. "jheovas works in a noir" and retaking the images seen here, I got the idea. painting was worked with enamels

body and raincoat. smc gambit
head. spiderman
arms. dock ock spiderman 2
glasses. doc ock classics
hat. anyone out there who had.

thanks for looking.