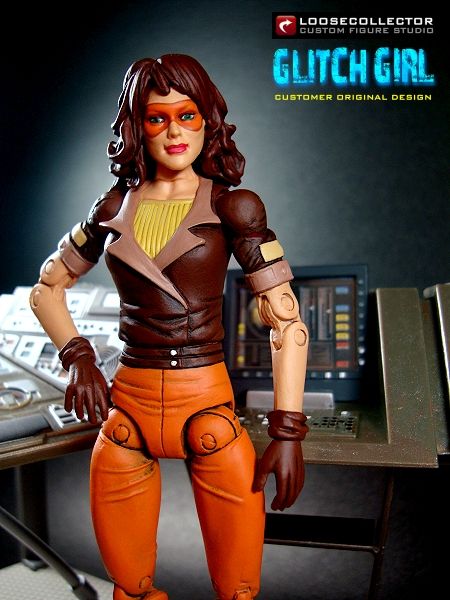 Good day guys! Here we have another original. This figure was requested by a client to be given as gift to a lady who made the character. She's having operation right now, so I hope it helps make her feel a little better. She was made with the recipe below:

Wasp head & torso
Buffy lower half
Jean lower legs
Charmed forearms
Rogue upper arms
Wrestler hair

Sculpted details and wrapped her up with the usual paint job.
Hope you like her guys! God bless.