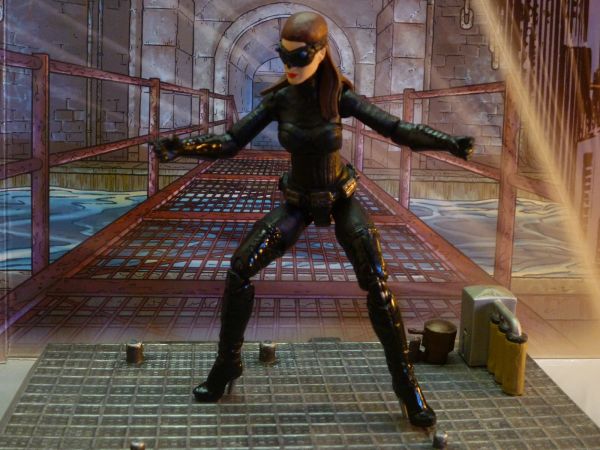 Series 2:DC Minis # 2 Catwoman
What up realmer's, next on the mini list is Catwoman based on her appearence in the Dark Knight Rises movie played by Anne Hathaway, right now I'm a little torn about whether or not I like the movie (1. I like it cause it's Batman..2. as a movie it's trash) so here is my version of Catwoman hope you like it :)

Head: Catwoman (DKR 3.75inch figure)
Body: Baroness (G.I.Joe R.O.C)
Minor sculpt for the belt

More pics on Facebook "Earth One Customs"

Figure #3 coming soon!!