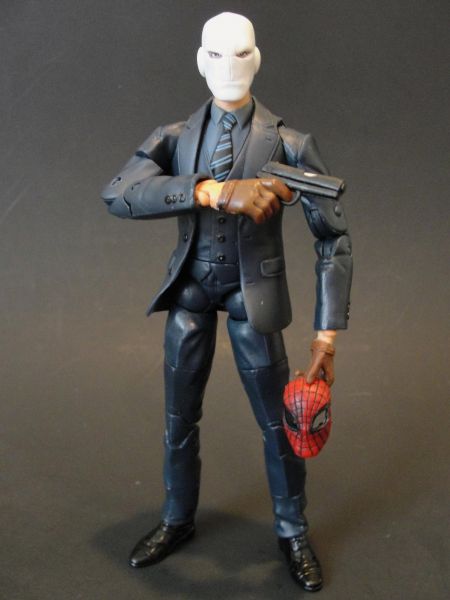 I wasnt' sure if this qualified as a new custom, but with the changes I made, it seems like a whole different figure to me!

I resculpted and shaped the mask and added ear covers. I spliced the Prof X wrists with gloves from DCU Jonah Hex. Finally, I found a half of a Spider Sense Spidey head that can now serve as one of Chameleon's disguises!

Once again, may look like minor changes, but was a little tricky and I am much happier with how this looks now!

Thanks for looking!