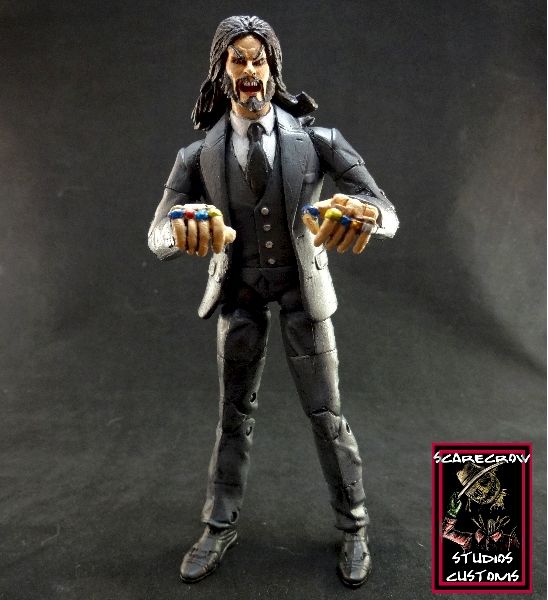 had this one in mind for a while, but didnt want to sacrifice my red mandarin. i ordered some stuff from the casting cave and he threw in a mandarin head cast. i figured it was time.

hes a legends professor x, mandarin hands, head cast of mandarin from casting cave. heated up and reshaped the clappy hands, sculpted widows peak hair into more modern look, then total repaint.

thanks for looking and all comments are greatly appreciated.