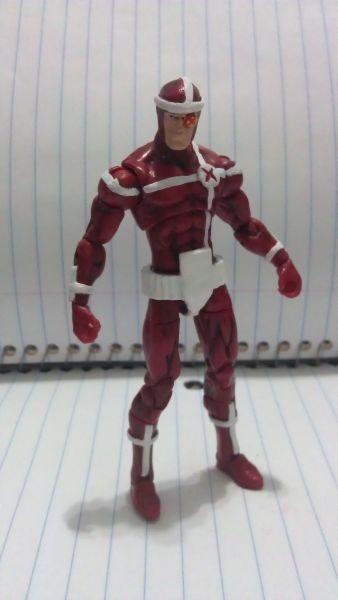 Whats up everybody, here is my MU rendition of the Daredevil

He was pretty much a minor sculpt job and repaint.
the only part that didnt come from the original base was his belt which came from the new MU punisher which i then sculpted onto his crotch so that it will all look like one connected piece like in the comics.

Hope you all enjoy!