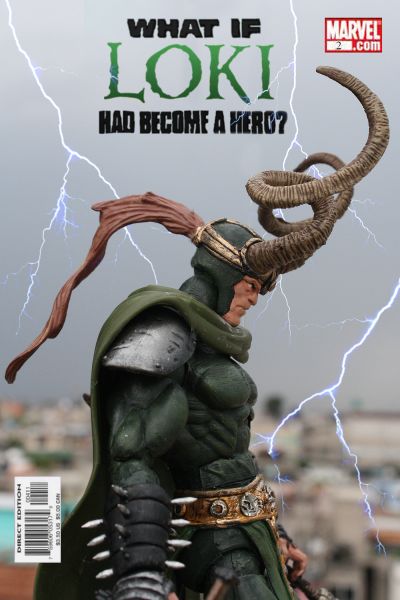 From the beginning Loki has been one of the most important villians, that's why I ask my self, what if loki had become a hero? HE WOULD BE AN HONORABLE AND BRAVE WARRIOR AS WELL AS HIS ASPECT, probably the Avengers would had become more powerfull, defeating invincible enemies as Mephisto himself , however every action has a reaction and this alternative reality is not the exception now Loki has to face his most powerful enemy THOR to defend Midgard and Asgard.

Recipe:
Wraarl body.
Sabrethoot´s head.
Conan´s belt.
Loki´s pads
Zeus horns, sword and scepter.
Ronan´s cape.
Sabrethoot AoA head.
i sculpted muscles, wrist guards, knee pads and helmet.

I really like to make this custom THANKS FOR LOOKING!!!!