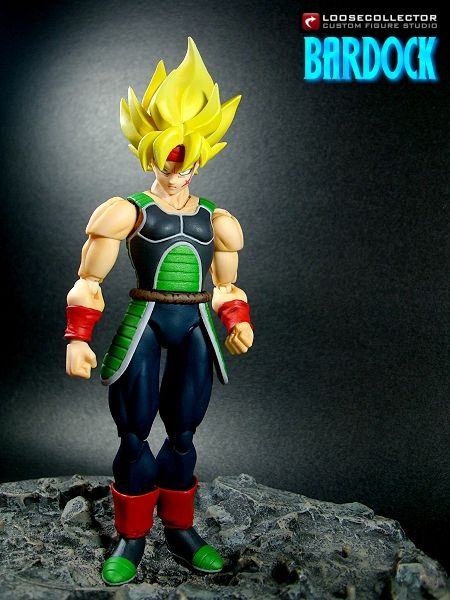 Good day guys :D! First fig for today we have one for our Dragonball line. This is Gokou-looka-alike, Bardock. Technically, Gokou is the look-alike as Bardock is his father.

He was made using the diminutive Figuarts Vegeta...
swapped arms & head with the Figuarts Gokou....
extended his torso & legs to get him to be as tall as Gokou....
and sculpted over the details including the armour parts.

Usual paintjob wrapped him up. Hope you liked him guys!
God bless you and your family.