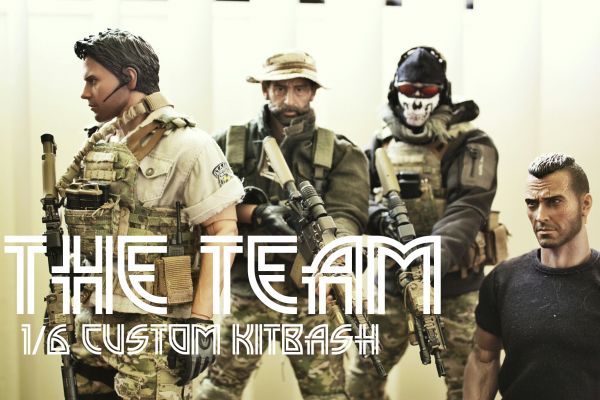 I am making a stop motion project using my favorite video game characters.
Here is my ideas for the stop motion movie:
-Predators (editing will take millions of days though, because of the camo effect.)
-Zombies (most likely aint happening because i just dont have enough figures.)
-Bioterrorism (it would be too easy.)

for any suggestion of stories, please just comment it below

Figure completion:
-Chris Redfield 95%
-Ghost 90%
-Captain price 80%
-Soap 20%

Again I'm open for any story suggestions.