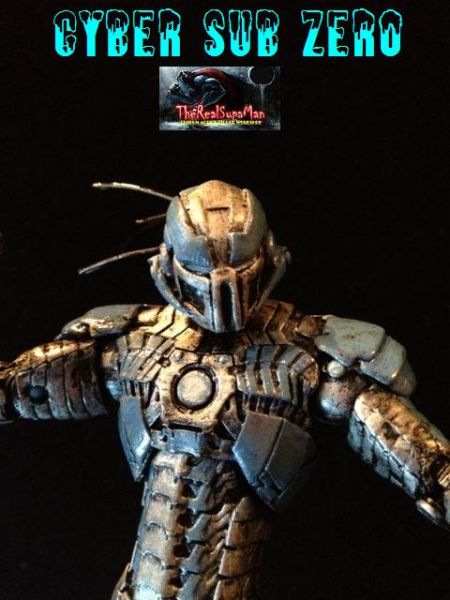 Hello, took a lil break, been working my tail off!
Anyways, this was a commision for my friend Nick. Started with a Hasbro Iron Man, Head was a complete sculpt, wire was use to make the braid thingy's, Added a magnet inside the right hand, Ice ball also has a magnet inside to keep it solid in his hand. Finished with some paint and there we ahve it.
Thanks for looking and Appreciate any feedback!